We are on a mission to help you feel and perform at your best. Through optimal hydration. Every single day.
Our ultimate obsession? Helping you thrive.
HYDRATION FOR THOSE WHO WANT MORE OUT OF LIFE - HYDRATION FOR THOSE WHO WANT MORE OUT OF LIFE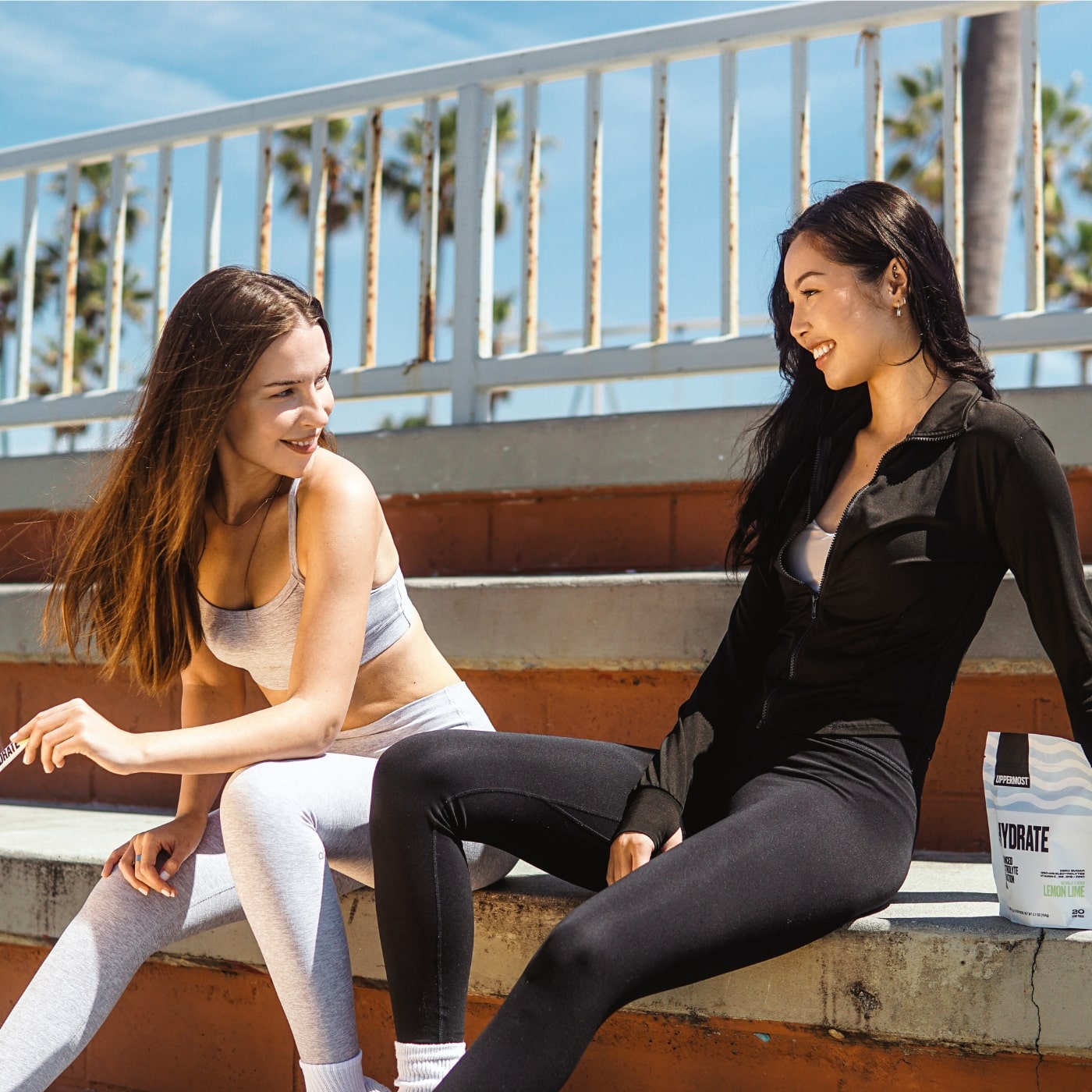 At Uppermost, we believe in the transformative power of hydration. It's not just about quenching your thirst; it's about awakening the extraordinary potential that resides within you. Imagine a life where lack of energy becomes a thing of the past, where your energy knows no bounds.
We are captivated by the vision of seeing you conquer new heights, break barriers, and exceed expectations. Our commitment is to stand by your side as your ally, equipping you with the key to unlocking your true greatness: optimal hydration.
Our mission extends beyond simply providing a superior hydration product. Together, we embark on a journey, empowering you to perform at your absolute best. Within each one of us lies a reservoir of untapped potential waiting to be awakened.
Let us be the catalyst that ignites the flame within you, leading to a life filled with boundless energy, remarkable achievements, and limitless possibilities. Embrace the power of hydration, and let us unleash your greatness upon the world.
UNLEASH YOUR FULL POTENTIAL - UNLEASH YOUR FULL POTENTIAL - UNLEASH YOUR FULL POTENTIAL